TOMORROW STARTS TODAY
Successful, fullfilling careers are the product of both hard, technical abilities and essential soft, "people" skills.

Join us this summer as TECHNOFRO, in partnership with StreetCents Corporation and Choices Leadership Academy, introduce youth to the exciting world of STEM through professionally designed, real-world, projects in the fields of Aviation, Graphic Design, and Computer Programming - all while imparting vital lessons in communication, strategy, and leadership.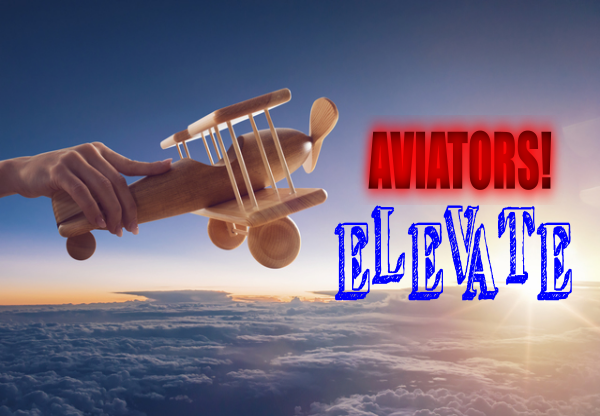 Designed by flight instructors and licensed pilots, this program introduces students to the career paths, science, and equipment of aviation. Drones, flight controls, and VR headsets are used to provide students with realistic flight experiences.
Forces of Flight
Aircraft Types
Aviation Instruments
Navigation & Communication
This program introduces students to graphic design careers through a series a projects ranging from using software to build logos to creating and animating 3D images. Students use a suite of professional software tools to create custom logos, edit images, and build 3D objects.
Design Concepts
Using Various Design Programs
Vector/Raster Creating & Editing
Animation
3D Modeling, Rendering, & Printing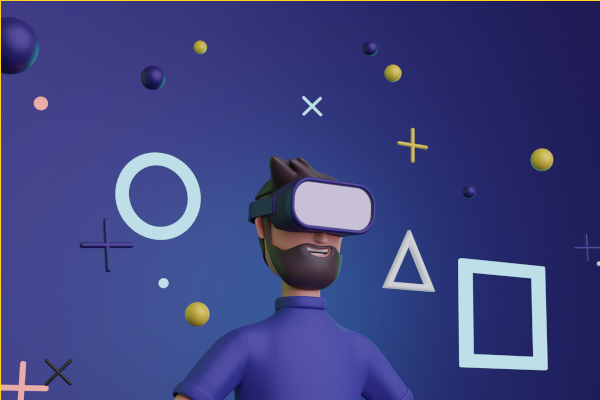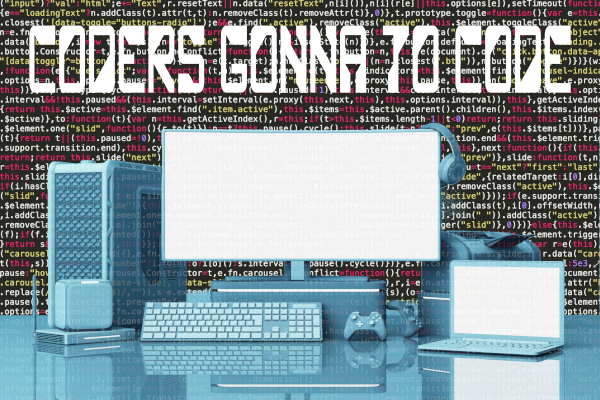 Students in this program learn both the concepts and tools of professional software development. Through coding in a variety languages - spanning multiple platforms - students learn the techniques to design, develop, debug, and distribute computer applications.
Syntax, Constructs, and Components
Programming Paradigms
Web, Desktop, and Mobile projects
User Interface Design/Implementation
Development & Hosting Environments
BUSINESS: SOFT & STRATEGIC SKILLS
Included in each of our technical programs, strategy workshops impart students with essential skills in presentation, teamwork, and public speaking. Through a series of games and team objectives students learn how to effectively lead both individual and group activities.
Business Etiquette
Financial Literacy
Building Resumes/Portfolios
Chess & Strategy Games
College & Career Guidance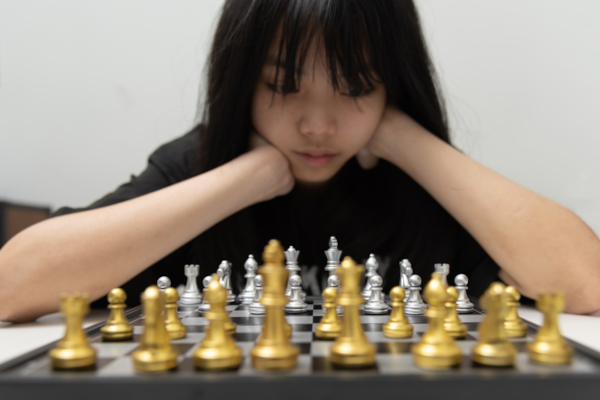 Meets and Exceeds Public
School's STEM Objectives
Curriculum and projects designed to establish a solid foundation for limit-less growth in a wide variety of information technology (IT) fields, simultaneously relaying fundamental technical knowledge.

Programs Designed by
Accomplished Professionals
Our programs are designed by seasoned professionals with decades of experience providing technical solutions for the world's largest employers.

Real world, Age Specific
Project Based Lessons
Exciting projects designed to impart the technical skills most desired by todays' employers. Students are introduced to the practices and tools used by professionals to create an array of products.

Full & Partial
Scholarships Available
In line with our mission to ensure that ALL students have access to quality tech-focused, STEM education - scholarships are available for qualifying students.

Public Speaking, Teamwork,
& Presentation Exercises
Professionals share experiences and lead students through a range of activities in preparation for working in a professional environment.

Chess & Strategy Workshops
Activities and games designed to further develop students ability to address private and inter-personal challenges on a mental level.

Student Assisted,
Adult Supervised.
Under the in-class supervision of seasoned professionals, specially trained, teenage mentors instruct younger students while acquiring experience in leadership, communication, and engineering.

Core Tutoring
& Enrichment Classes
Seasoned, state-certified instructors lead students through a variety of fun math, reading, and science classes designed to retain and expand on the lessons from the preceding school year.

Freely Available
Professional Tools
To ensure that our students can continue developing their new abilities long after the class end, we work exclusively with open-source software that can be freely and reliably installed on personal computers.

Weekly Reports &
Portfolio Building
Parents receive weekly progress report/examples of students' projects as they are use to establish a portfolio of work for future employment and academic pursuits.

STEM Related Field Trips
Students visit local businesses related to their chosen program to enforce concepts and get an idea of the day-to-day experiences of that career.

International Cusuine
& Cultural Exploration
Guest speakers prepare students for working in a global economy by introducing them to the food and practices of their cultures.
Where:
Choices Leadership Academy
18106 Marsh lane
Dallas, TX 75297
When:
Monday, June 26th - Friday, August 4th
Daycare: 8 AM to 3 PM
STEM: 10 AM - 2 PM
After care: 3 PM - 6 PM
Mon-Fri
Who:
Ages 5 - 7 Daycare w/
Art & Strategy

Ages 8 - 13 STEM Program
Cost:
$150 weekly daycare students
(+$25 p/w after care)
$300 weekly - STEM student

Full/Partial Scholarships Available
Services:
International Meal Exploration
Field Trips
Core/Tutoring
Aviation, Computer Programming, Graphic Design, & Soft Skills classes
---
Bridgeway Preparatory Academy
1861 Valley View Lane
Suite 100
Farmers Branch, TX 75234
Monday, June 26th - Friday, August 4th
STEM: 10 AM - 2 PM
Mon-Fri
Ages 8 - 13 STEM Program
$250 weekly - STEM students

Full/Partial Scholarships Available
Meals
Field Trips
Aviation, Computer Programming, Graphic Design, & Soft Skills classes