F

U

N

DAMENTAL TECHNOLOGY & STRATEGIC CAREER PREPARATION

Technology is all about working smarter, not harder. From the invention of the wheel to the first computer, technology allows people to do more things faster and more reliably. All of our sessions revolve around the science and technology of graphic design, building electronics, programming computers, producing music, aviation, and the logical skills of chess that helps put it all together.
(view full catalogue here, click on the specific program image below for more detail)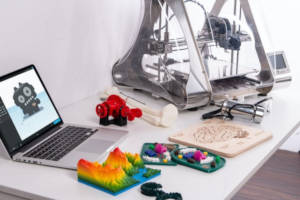 DESIGN
This track allows the dreamers creativity to be unleashed via multiple electronic mediums.
Photography/Videography
2D & 3D Images/Models
Publications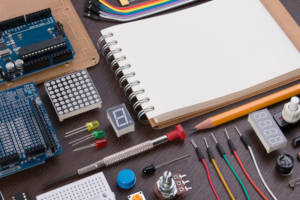 BUILD
For doers that enjoy creating things with their hands, students in this track build computers, electronic circuits, robots, and drones.
Analog/Digital Electronics
Computer Assembly & Repair
CUSTOMIZED FOR YOUR ORGANIZATIONS' NEEDS
One size solutions often fit poorly - if at all. To best accommodate the wide range of students we serve, we work closely with our partners to create a learning environment best suited for their student body. We offer three session types for our on-site programs: in-class, after school, and specials.
IN-CLASS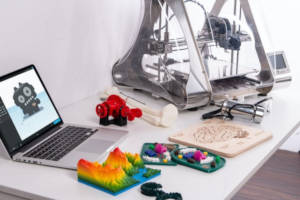 A popular option for our charter and private school partners in which our project coordinators works with school administration to fulfill or augment established STEM objectives with TECHNOFRO curriculum. Student enrichment usually occurs within normal class periods.
AFTER SCHOOL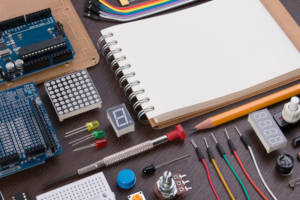 This option provides extra-curricular training in which students select distinct paths based on their individual interests.
SPECIALS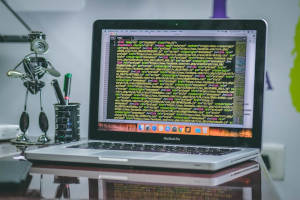 Our TECHUPS (Tech Pop-Ups) are self-contained, 2-to-3 hour sessions in which students are introduced to various technology pursuits - usually - via hands-on projects they can showcase to peers and parents.
PROFESSIONALLY SUPERVISED, YOUTH LED TRAINING.
Teaching is the art of relating, not just repeating - and who better to relate to the students we serve than their peers. Our junior mentors (aged 13 to 17) learn essential communication, people, organization, and leadership skills - while picking up technology abilities that grab the attention of colleges and employers alike.

(Adults interested in being tech mentors, click here to apply through our sister organization.)
Why become a
TECHNOFRO

Mentor?

✓Make your community safer and stronger

✓Looks GREAT on college and employment applications

✓Respectful, flexible, dynamic, and rewarding team-oriented environment

✓Learn how to use, build, and fix computers

✓Learn about operating systems, servers, networks, cyber security, and computing clouds

✓Learn how to write programs for computers, websites, and mobile devices

✓Real-world experience in business negotiations, advertising, acumen, and leadership

APPLY TODAY!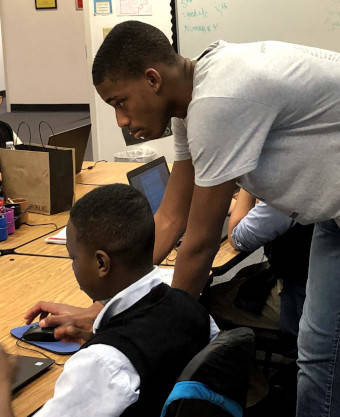 Lights. Cameras.
ACTION!
There's no such thing as "hard" or "easy"...just new and old. From walking to riding a bike, at the beginning a lot of important things are a little challenging. Once you get the hang of new things, they're often amazingly fun.

The following, student-produced videos show how rewarding and entertaining it can be learning valueable tech skills that pave the way for lucrative careers.